Long bay barbershop
We're your friendly local team of professional mens barbers. We are a walk-in service offering top quality haircuts, skin fade razer/foils ,kids haircut ,shaving,hot towel shaving, men's facial wax ,styling and barber services that You'll Be Proud Of .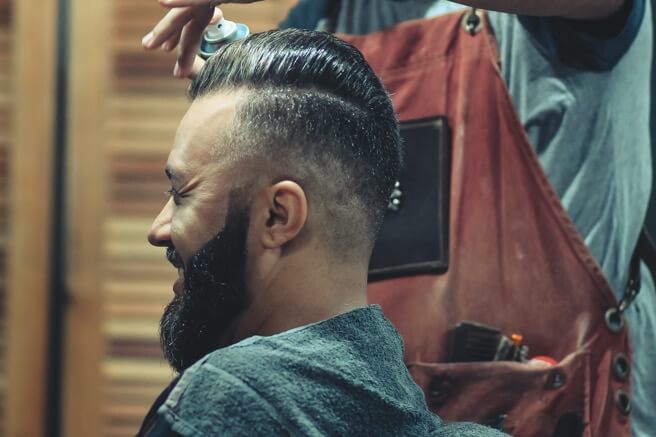 making the heritage of classic barbering alive in longbay
"Our Goal is to help men look and feel great about themselves."
Enjoy the
highest quality of men's grooming
My story and how I established the place
I am Mustafa, I have more then 8 years experience with men/kids grooming. feel free to inquire about a new style or any specific looking you'r after.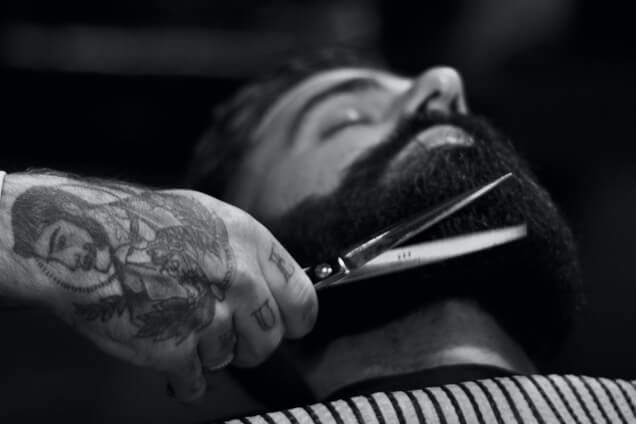 Get your self a hair cut like you have been to a psychologist